Zebras

Giraffes

Rhinos

Mrs Taylor

Miss Nutbrown (Team Leader) &

Mrs MacDougall

Mr Harris
Welcome to Year 4!
We have kicked off this half term with a daring jump into the world of Ancient Egypt with an exciting WOW afternoon that had the children exploring tombs, uncovering artefacts and piecing together mysterious Egyptian puzzles!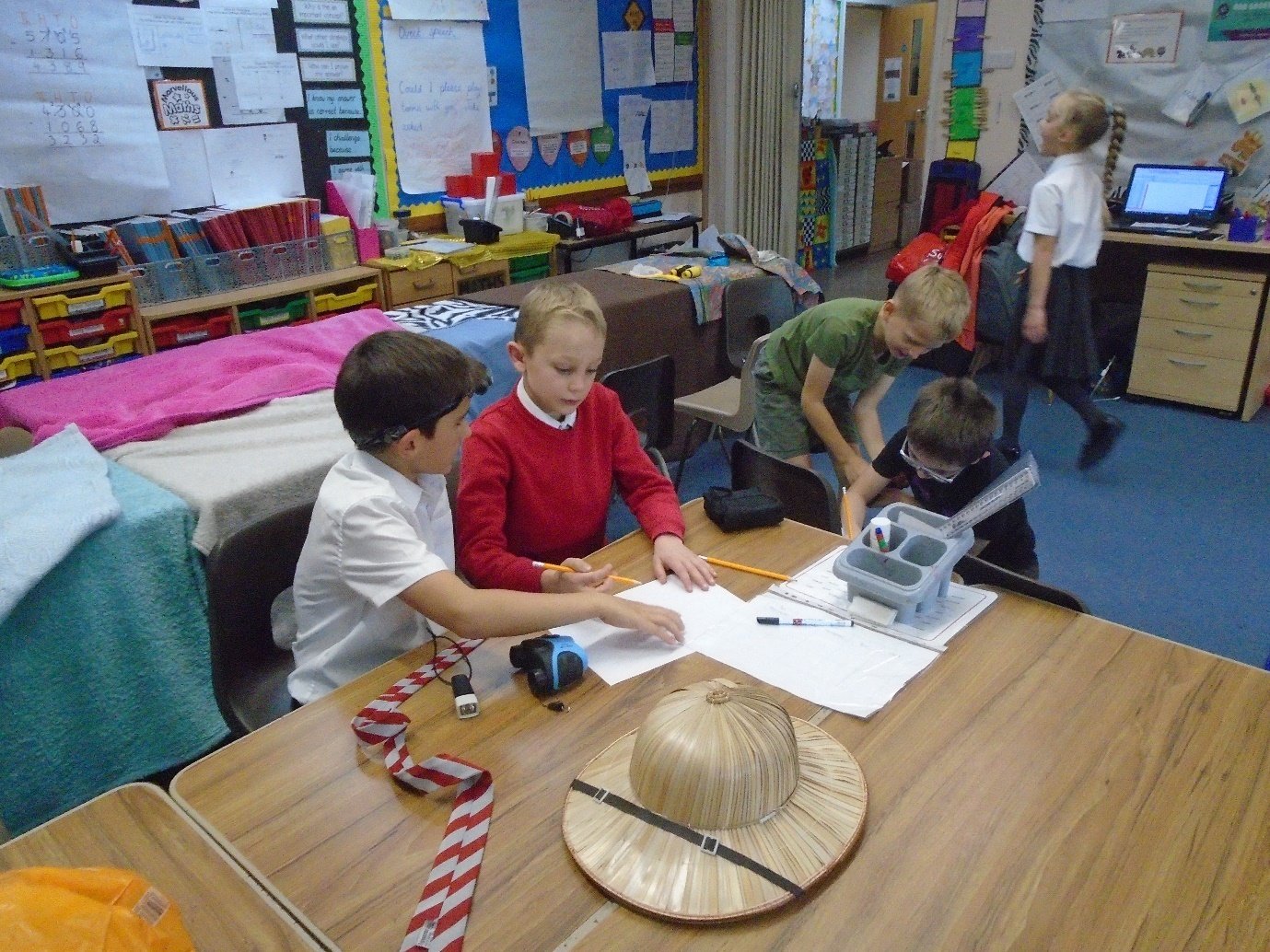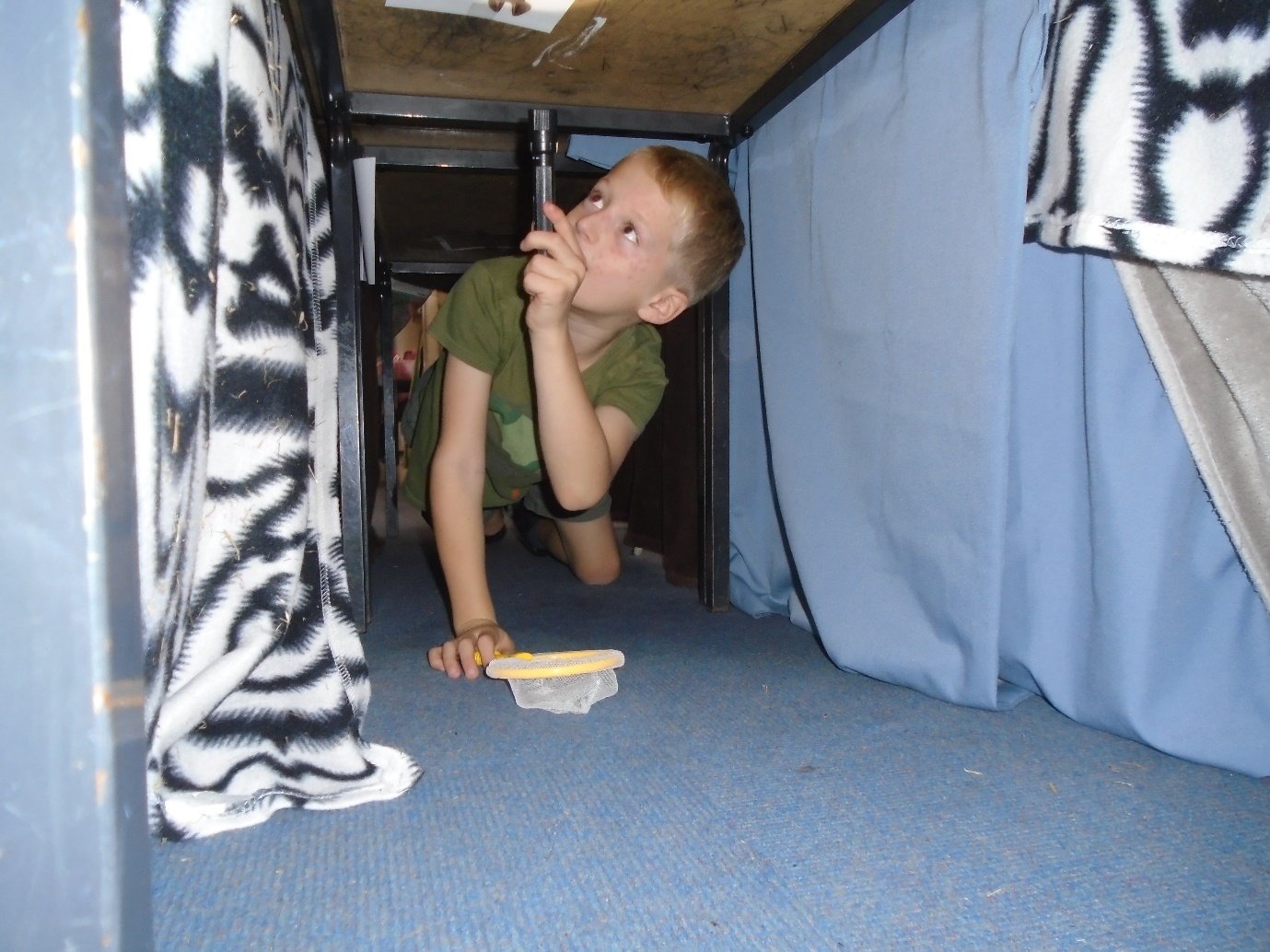 Year 4 Class Page:
Here you will find all the information you may require linked to what will be happening in our Year 4 classes. We all look after each other in Year 4 and make sure that we are always busy learning with lots of laughter and fun along the way! It is important to us that we support each other in our Year 4 Team so that each individual feels valued and special.
Morning Routines:
Children in Year 4 are expected to come into the classroom independently; our team will support the children with sorting out their belongings if needed. Please encourage your child to line up in their class on the 4 square Year 3/4 playground each morning and collect them there at the end of the school day. (3.10pm) It is important that your child arrives on time each day (8.55am) so that they are settled and ready to begin their learning on time.
Our Day:
We enjoy starting our day with registration tasks such as: Spelling, Punctuation and Grammar activities as well as handwriting. Our morning continues with lessons in English, Maths and Reciprocal Reading sessions. Our afternoons involve us being creative in Art and Design, finding out about different topics using our Geography and History knowledge and skills and also getting physical in PE. We like using the ipads and laptops each week as well as learning to speak French, experimenting in Science, learning to play our Brass instruments and singing songs.
What do I need?
It is helpful if the children are able to bring in a small pencil case that will fit in a tray (only 1 please!!) with the following equipment: pencil, coloured pencils, a rubber, a pencil sharpener, a glue stick! (Like gold dust in the classroom!)
A handwriting pen will be provided when children demonstrate their best cursive handwriting. Children are also allowed a water bottle for drinks in the classroom; this should only contain water and not juice or squash please.
P.E. days are Tuesdays (indoor PE) and Thursdays (outdoor PE). School P.E. kit may be required at other times too so should always be in school. As the weather begins to get cooler the children will need warm clothing (jogging bottoms and a jumper).
A reminder that jewellery should be removed, or earrings covered, for PE lessons. Children should not be wearing any jewellery other than earrings and watches in school. PE kits can be left in school during the week and taken home at the weekend if necessary. Please ensure everything is labelled.
Reading in Year 4:
We are excited to encourage children reading lots at home in Year 4 this year. They will all work together as 'Team Ant' to raise the levels of the class target charts and we look forward to motivating and inspiring them to keep up their reading! Thank you for your support with this.
Reading a lot at home will really help children, especially when it comes to understanding key words and comprehension questions. Please can we also request that parents do sign children's reading records so we are able to see if children have completed books or not. If children do finish books at home, they can also read some of their own books too. We will be looking at the children's reading journals during our Reciprocal Reading sessions and children will move up on the class reward chart when they have read at least three times. We will continue to set reading comprehension homework fortnightly.
We are hoping to arrange our first Year 4 visit to Thame library this term to inspire our readers even more! Further details to follow.
Homework in Year 4:
Maths homework and spellings are given out every Friday. Homework is due by the following Wednesday so it is returned back to the children ready for Friday. Reading comprehension or Topic homework is given out fortnightly.
Homework!
Please click on the links below to access your child's Homework:
Spellings
Please click on the links below to access your child's spellings:
Year 4 Topic Web Autumn 1 2019

Year 4 Topic Web Autumn 2 2019
We want your child to have a happy and successful year.
If you have any questions or concerns please do not hesitate to contact one of the Year 4 team. Please also pop in if you need to change a reading book with your child. Children are encouraged to do this during the day but they may forget! The children need to have the following in school each day; water bottle; named PE kit; coat; book bag.
Thank you for your continued support.