Year 3
Welcome to Year Three 2022-23
Useful Year 3 Information
Koalas Class Teacher
Lemurs class Teachers
Meerkats class Teacher

Mr Brown (Team leader): Teaching in class Monday, Thursday and Friday.

Mrs Gunn: Teaching in class Tuesday and Wednesday.

Ms Nash: Teaching in class Monday & Tuesday all day and Wednesday morning. PPA cover in Meerkats and Koalas on Thursday

Mrs Gray: Teaching in class Wednesday afternoon and all day Thursday & Friday

Miss Murray


Teaching Assistants supporting individual children:


Mrs Manning, Mrs Attridge and Ms Caley
Year 3 Homework
To make it easier to locate and as helpful as possible, information about homework and weekly spellings are now on our 'Year 3 weekly homework and spelling' page. See below for details of how to access this.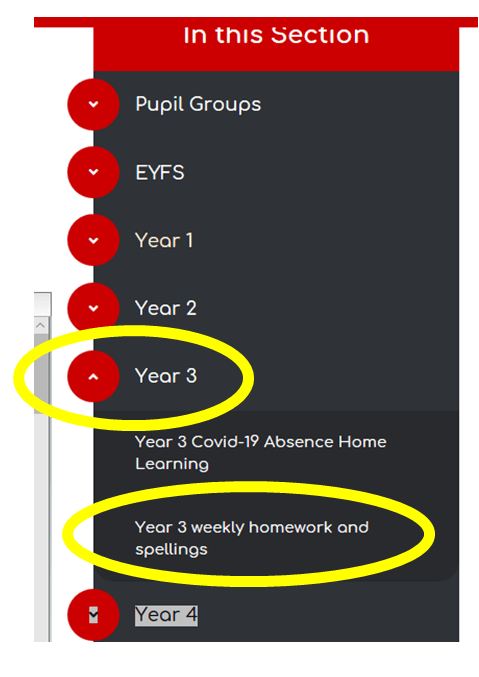 Our school day
Our classroom doors will open at 8.45am and registration will begin at 8.50am. The children will be ready for collection at 3.15pm
Please walk your child to the exterior door of their classroom. There is no need to line up on the playground as they will be greeted by their allocated adults and encouraged to enter the school, wash their hands then start a morning activity. Please be aware that it is very difficult for the teacher to have a conversation with a parent at this time as we are trying to help the children with their coats and bags, get their hands washed and settle children into their seats in the classroom.
To help be as quick and calm as possible at the end of the day, we have trialled a teacher standing at an open classroom window whilst the children stay seated. Once the teacher has engaged with the adult collecting a child we are then able to ask the child to come out to you. We will continue with this going forwards.
PE
Year 3 will have PE outdoors on Mondays and Tuesdays. To allow more time for PE we will be asking children in Year 3 to come into school in their PE kits on a Monday and Tuesday. Children will remain in their PE kits for the whole day.
They can wear their normal school shoes to school on PE days and then change into trainers once on site so that we can keep their trainers in school for the Daily Mile.
Reading At Home:
It is really important to read with your child as often as possible. Your child will have the opportunity to change their school reading books at least once a week - please encourage your child to do this - which allows them to read the book several times in order to gain confidence and fluency. As you are reading it is useful to stop and ask questions about what the book is about, what the characters are doing and what might happen next. At the end of the book get your child to think about what they like or did not like about the book and reasons why.
Recommended texts for Year 3 - Year 3 Top 100 Recommended Reads Updated (Poster) V2.pdf