Year 3 Covid-19 Absence Home Learning
Year 3 Covid-19 Absence Home Learning
Hello,
This page will have the learning that we are doing each week added to it incase you need to self isolate and be at home.
Please email your work to us at y3support@barley-hill.oxon.sch.uk so we can see how you are getting on with your learning or offer support.
We are so proud of the children for their on-going resilience, creativity and hard-work. The 'Fabulous Friday' PowerPoint below showcases some of the amazing learning that took place in school and at home last term and reflects how inspirational the children are. Please click on the link below to look through this.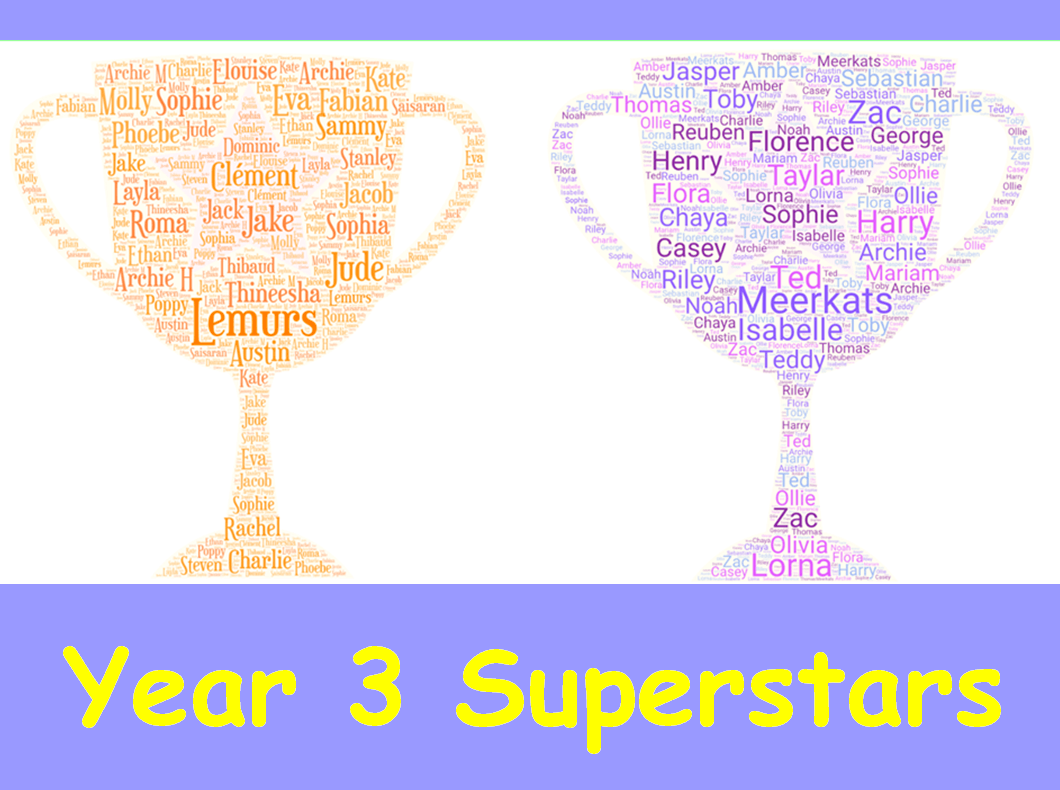 Fabulous Friday PowerPoint of our learning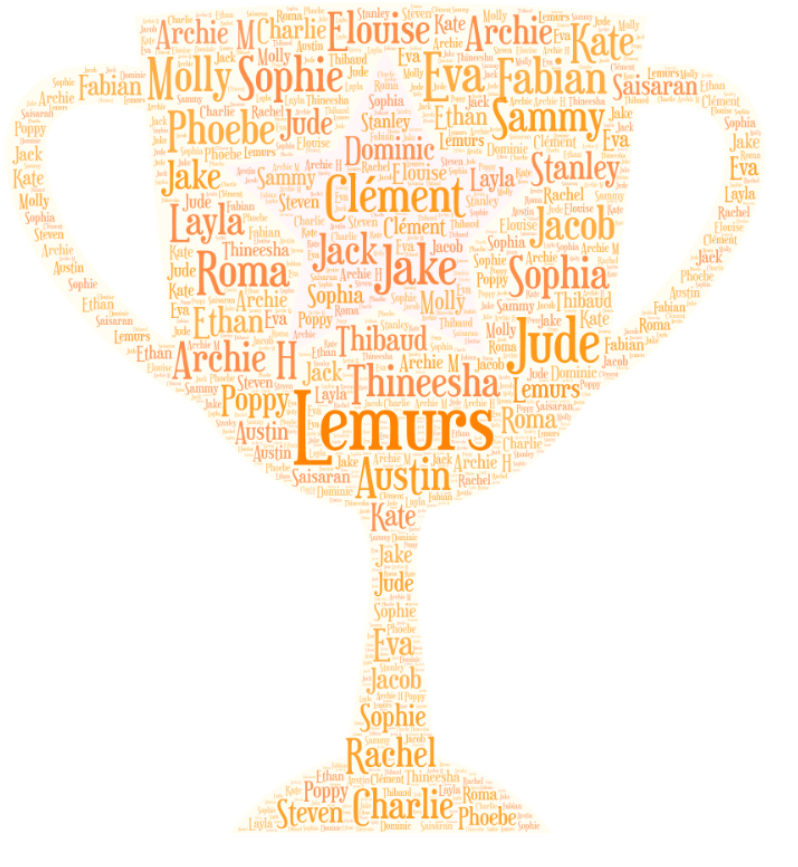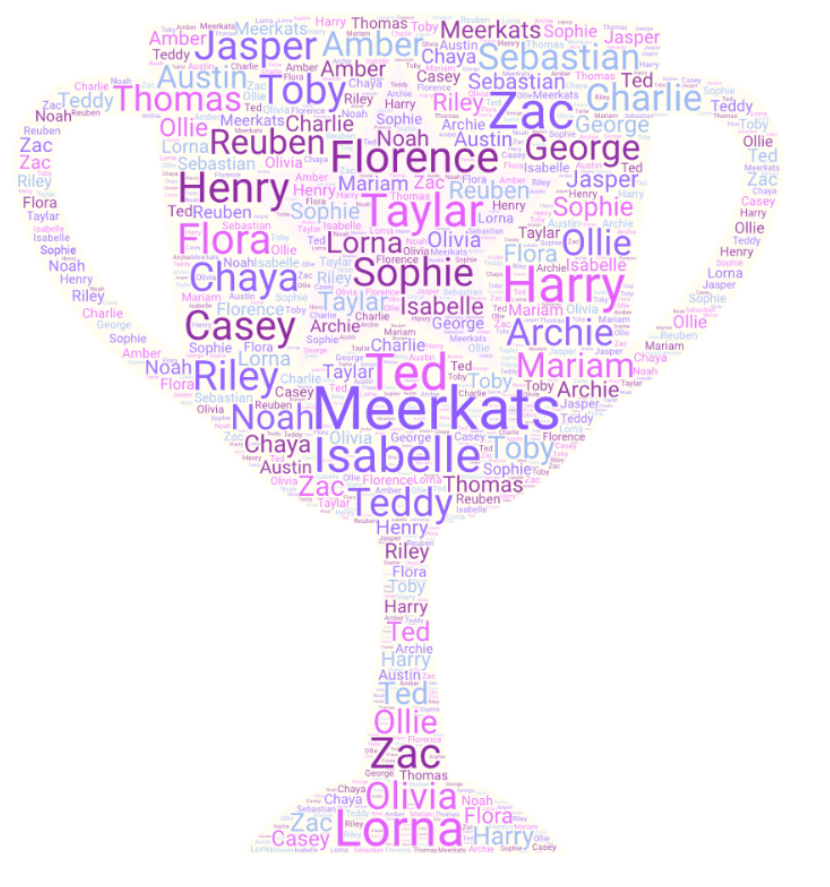 You can print off copies of these cups in the links below:
Thank you,
Mrs Gray, Ms Nash and Mrs Gunn
MATHS planning & resources
Please choose activities from this Maths booklet to complete during your time at home.
Year 3 Spring Maths Activity Booklet
Year 3 Spring Maths Activity Booklet Answers
Fractions revision - https://www.bbc.co.uk/bitesize/articles/zd8mt39
In school we are publishing our Alice in Wonderland stories. We therefore include a Spring English booklet. Please choose any activities from this booklet - there is no expectation for it to be completed.
Spring English Activity Booklet
Spring Activity Booklet Answers
Ongoing Spelling Y1,2,3,4 Common Exception Words
ENGLISH Reading Resources
Reading Vipers Information for parents
'Reading during lockdown' information for Y3 parents
Oxfordshire Libraries eBooks & eAudio titles
Audio books resources : https://stories.audible.com/discovery
Link to BBC Bitesize Spelling videos and games
Monday / Daily PE links
Keep doing the 'Daily Mile'? https://thedailymile.co.uk/parents-and-carers/
Alice in Wonderland Cosmic Kids Yoga www.youtube.com/watch?v=u8sEfRXRuAw
Short Yoga Screen Detox Stretch - BBC Own It
Virtual-school-games-bingo-card.pdf
'Light' SCIENCE resour
Music resources
PSHE resources
PSHE Wednesday 24th March.pptx
RE resources
Easter basket craft art activity
Easter Story sequencing activity
ART Topic 'Urban Pioneers' resources
.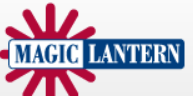 Urban Art by Lizzie Rowe.mp4
25th & 26th Urban Art Creation PowerPoint
Can I design a piece of urban art with meaning?
Urban Art colouring and ideas to try