Year 1 COVID Absence Home Learning
Year 1 COVID Absence Home Learning
This page will have the learning that we are doing each week added to it in case you need to self isolate and be at home.

Reading is still the number one activity to do at home that can help with your child's overall education. Ten minutes daily reading to an adult can help maintain your child's reading skills. To support reading at home, we have included links to reading sites below and an information letter to support you with home reading.
Reading Resources to support reading at home:

Reading Vipers Information for parents and carers:
Reading VIPERS Question Stems KS1 - PDF.pdf
Oxford Owl Free ebook library:

Oxfordshire Library online ebooks and eaudio service:
https://www.oxfordshire.gov.uk/residents/leisure-and-culture/libraries/library/books-and-reading/ebooks-and-eaudio
DID YOU KNOW......?
Although they are closed, Thame Library is doing a 'click and collect' service.
Resources we use in school to support writing
Phase-2-to-5-Tricky-Words-Word-Mat.pdf
Year-1-Common-Exception-Words.pdf
Maths
Week beginning -
Lesson 1
Continuous Provision
Videos to support home learning
Topic
Week beginning -
Lesson 1
Continuous Provision
Phonics:
Week beginning-
Extra Phonics Resources to support home learning:
flashcards-phase5a-split-digraphs.pdf
Phase 3flashcards-consonant-digraphs.pdf
printables-buried-treasure.pdf
Computing/ ICT
Purple Mash
Ask your family and friends what their favour colours are? Make a pictogram of the answers using the 'To Count' program on Purple Mash. Once you open 'To Count' scroll down and select the 'Colours' option.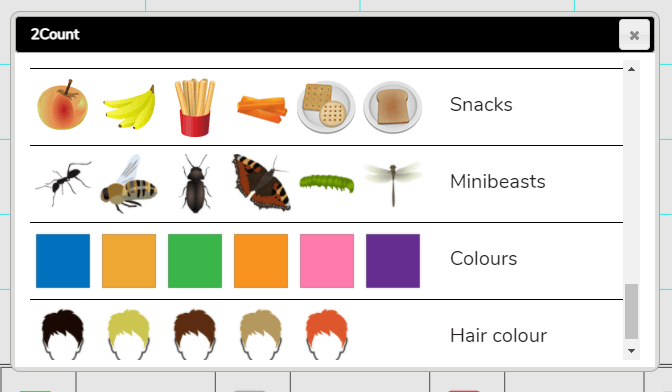 Mathletics
Additionally, the children have been set an activity to complete on Mathletics, which will consolidate their Maths learning from the previous week.
Art
Below are some space themed arts and crafts ideas you could try out!
PE
Below are links to some PE activities you can try at home: switch off those screens for a bit and get active!
PE with Joe Wicks is back on Youtube. Search 'PE with Joe" on Youtube and the links to his live lessons will pop up.